http://www.mechins.sci.am (2018)
IX International Conference

THE PROBLEMS OF
INTERACTION
OF DEFORMABLE MEDIA


dedicated to the 75th anniversary of NAS RA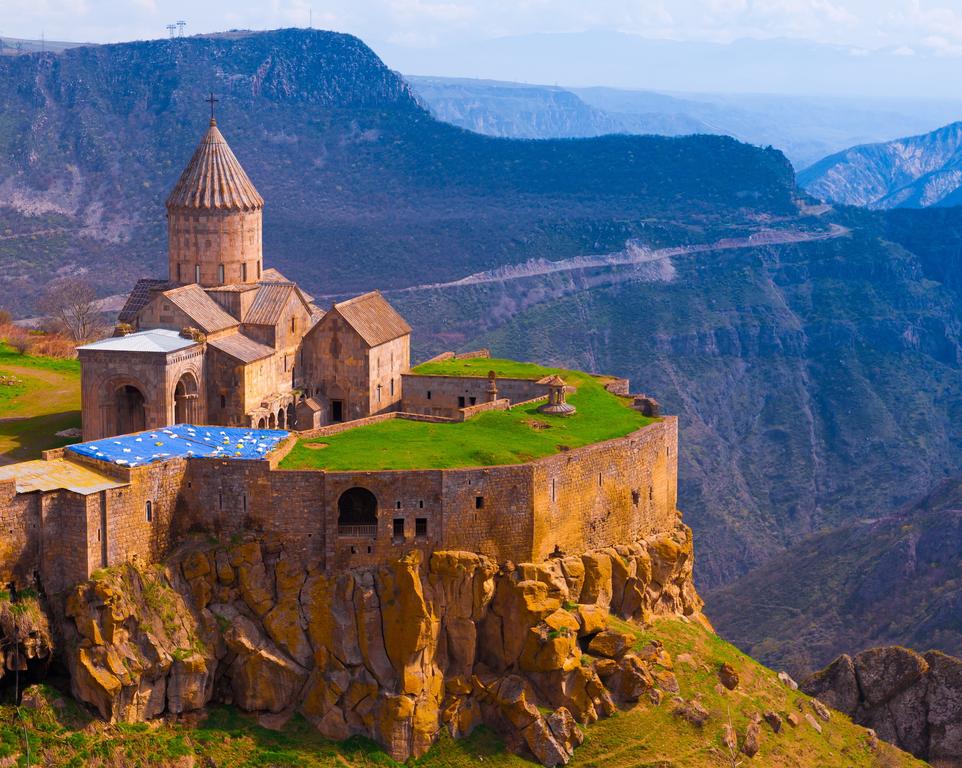 Home
Conference Proceedings
Download as pdf
Conference Program
1-ое октября

10.00–13.00

Регистрация в Институте механики НАН РА

13.00 Отъезд в Горис

20.00 Ужин

2-ое октября

09.00 Завтрак

10.00–12.30 Открытие конференции

Пленарные.доклады

12.30–13.00 Кофе–брейк

13.00–16.00 Доклады по секциям

17.00 Обед

3-ее октября

09.00 Завтрак

10.00–12.30 Пленарные доклады

12.30–13.00 Кофе–брейк

13.00 Поездка в Татев, Обед

4-ое октября

09.00 Завтрак

10.00–12.20

Доклады по секциям

12.30–13.00 Кофе–брейк

13.00–14.00 Стендовые доклады

14.00 Поездка в Хндзореск

5-ое октября

09.00 Завтрак

10.00–11.20

Доклады по секциям

11.30–12.00 Кофе–брейк

12.00 Поездка в НКР, Обед

6-ое октября

09.00 Завтрак

10.00 Закрытие конференции

Отъезд в Ереван
About Conference
The conference will be held on October 1–6, 2018 and hosted by the Institute of Mechanics of the National Academy of Sciences of the Republic of Armenia.
Topics
Contact mechanics
Mechanics of accreted solids
Dynamical problems
Fluid mechanics
Wave propagation
Thin-walled systems
Coupled fields in deformable media
Fracture mechanics
Mechanics of composites and soils
Experimental mechanics
Optimal design and control theory
Structural mechanics
Biomechanics
Aims and Scope
The conference aims to bring together leading academic scientists, researchers, and engineers to exchange and share their experience and results on all aspects of continuum mechanics. It also aims to provide the premier interdisciplinary forum for researchers, practitioners, and educators to present and discuss the most recent innovations, trends, and concerns, practical challenges encountered and solutions adopted in the field of continuum mechanics.
Organizers
Organizing Committee
International Scientific Committee
L. Aghalovyan (Armenia)
K. Aghayan (Armenia)
H. Altenbach (Germany)
S. Ambartsumyan (Armenia)
R. Arutyunyan (Russia)
A. Avetisyan (Armenia)
V. Avetisyan (Armenia)
V. Babeshko (Russia)
G. Baghdasaryan (Armenia)
V. Barseghyan (Armenia)
M. Belubekyan (Armenia)
I. Fedotov (South Africa)
K. Ghazaryan (Armenia)
I. Goryacheva (Russia)
N. Gupta (India)
D. Hasanyan (USA)
L. Igumnov (Russia)
D. Indeitsev (Russia)
G. Jaiani (Georgia)
S. Joubert (South Africa)
G. Kanel (Russia)
J. Kaplunov (UK)
K. Karapetyan (Armenia)
V. Karev (Russia)
D. Klimov (Russia)
V. Kolesnikov (Russia)
L. Kossovich (Russia)
I. Kudish (USA)
R. Kushnir (Ukraine)
G. Kuvyrkin (Russia)
E. Lomakin (Russia)
A. Martirosyan (Armenia)
V. Matveenko (Russia)
S. Mkhitaryan (Armenia)
N. Morozov (Russia)
L. Movsisyan (Armenia)
Z. Mroz (Poland)
V. Oliferuk (Poland)
V. Popov (Ukraine)
Yu. Radaev (Russia)
S.H. Sargsyan (Armenia)
S.V. Sargsyan (Armenia)
A. Seyranyan(Russia)
M. Shatalov (South Africa)
N. Shavlakadze (Georgia)
Q.-P. Sun (China)
S. Surzhikov (Russia)
V. Tamuz (Latvia)
A. Tsaturyan (Russia)
A. Vatulyan (Russia)
N. Vaysfeld (Ukraine)
R. Velmurugan (India)
V. Zimin (Russia)

Venue & Accommodation
Goris is located in the valley of river Goris (or Vararak), 254 km away from the Armenian capital Yerevan and 67 km from the provincial center Kapan.https://en.wikipedia.org/wiki/Goris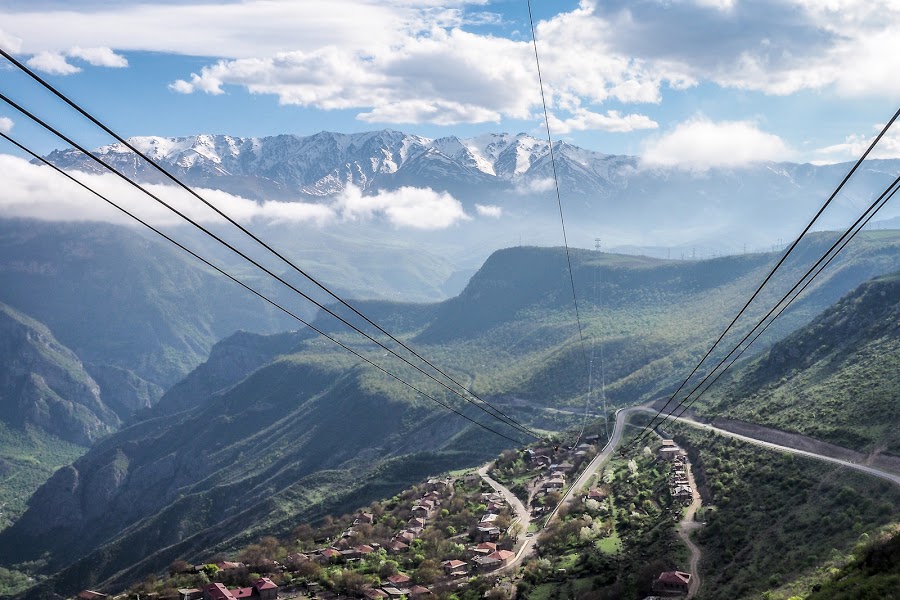 View from Wings of Tatev ropeway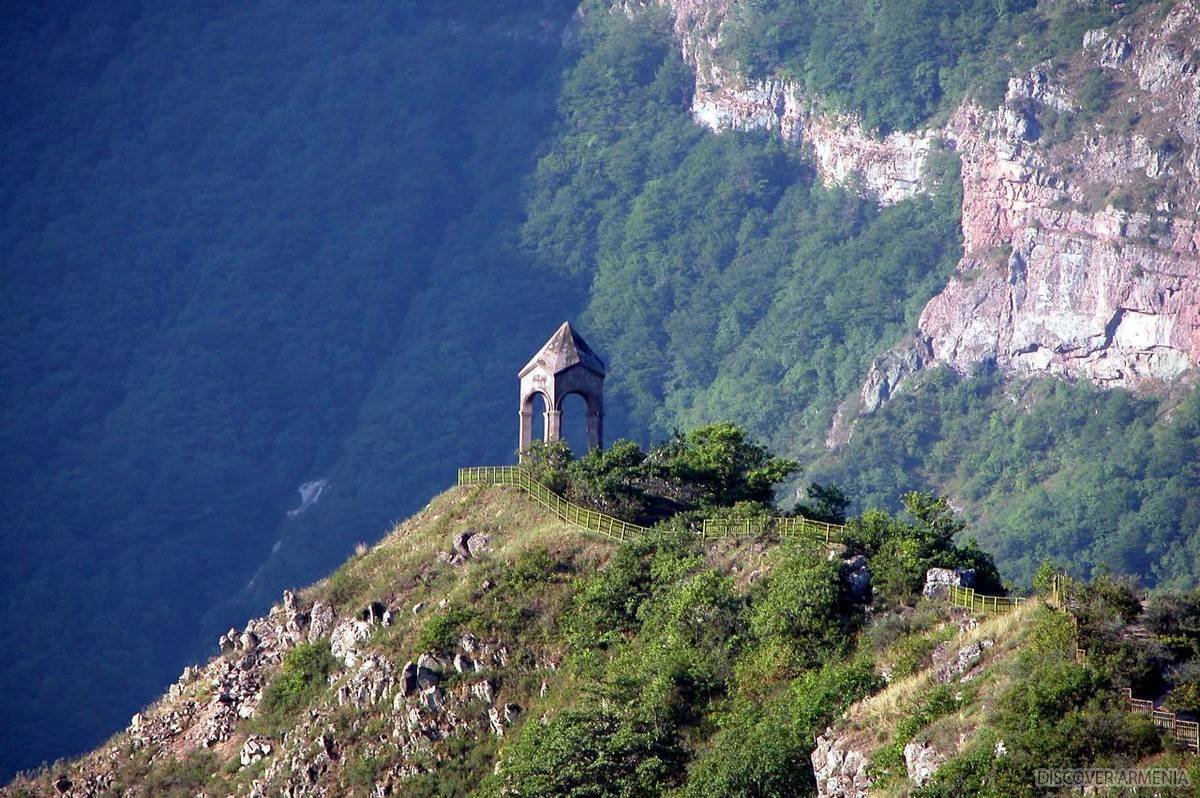 Harsnadzor watchtower, near Tatev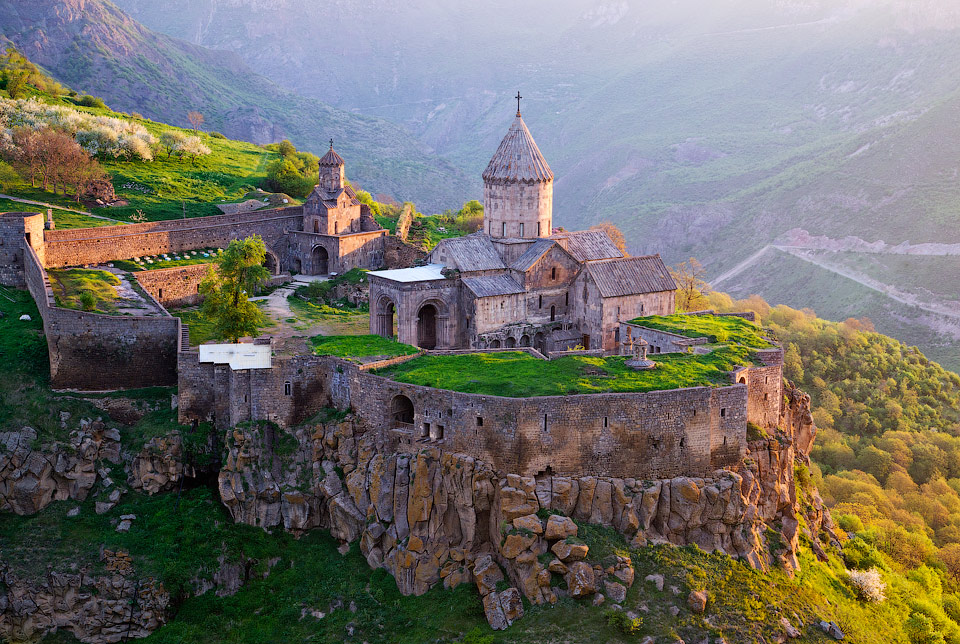 Tatev Monastery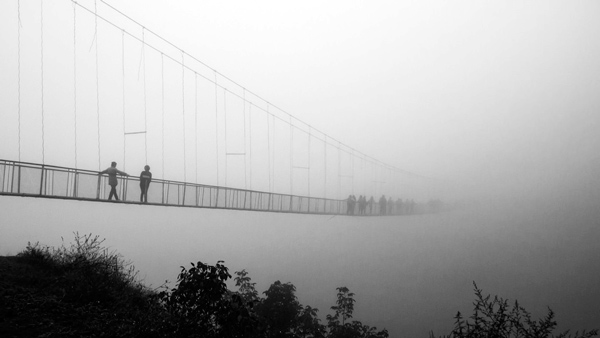 Khndzoresk Swinging Bridge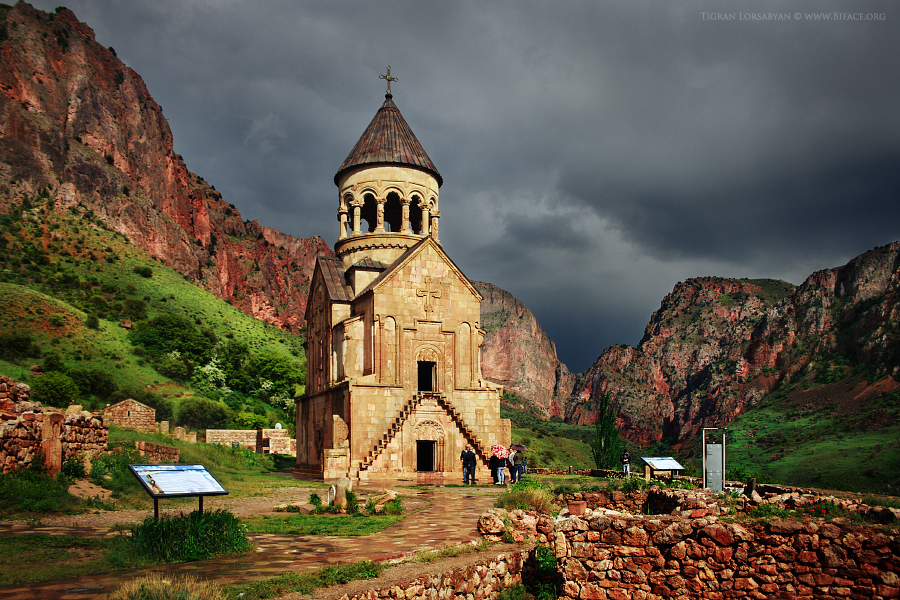 Noravank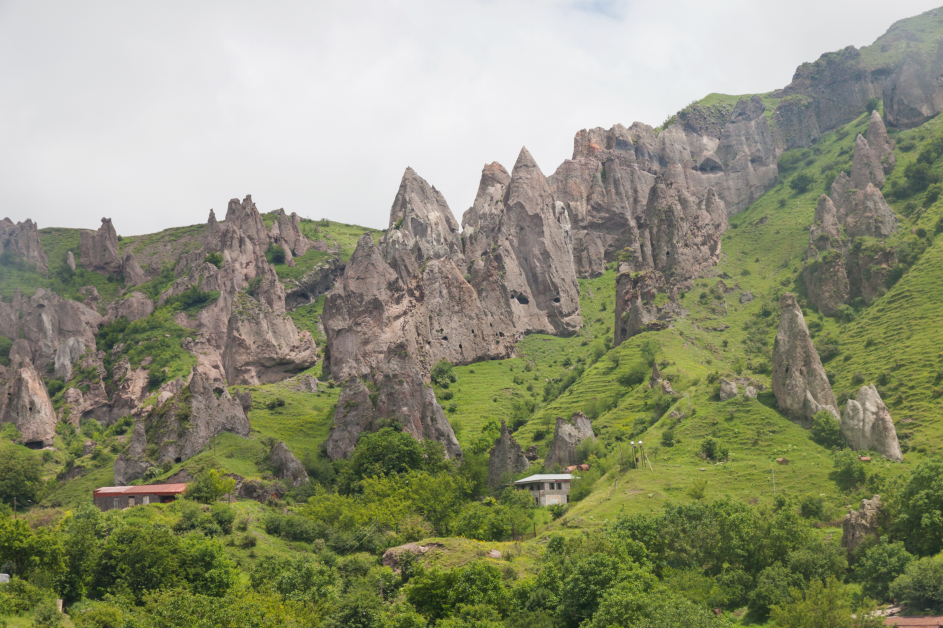 Old goris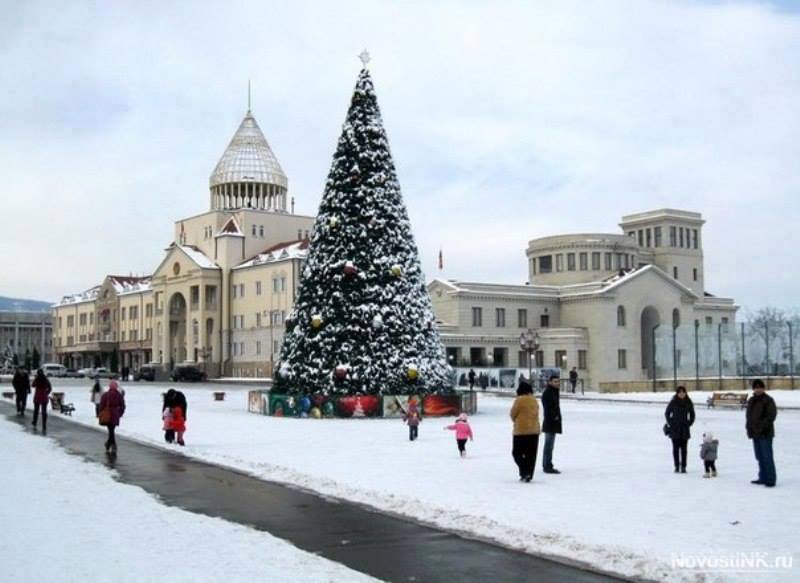 Stepanakert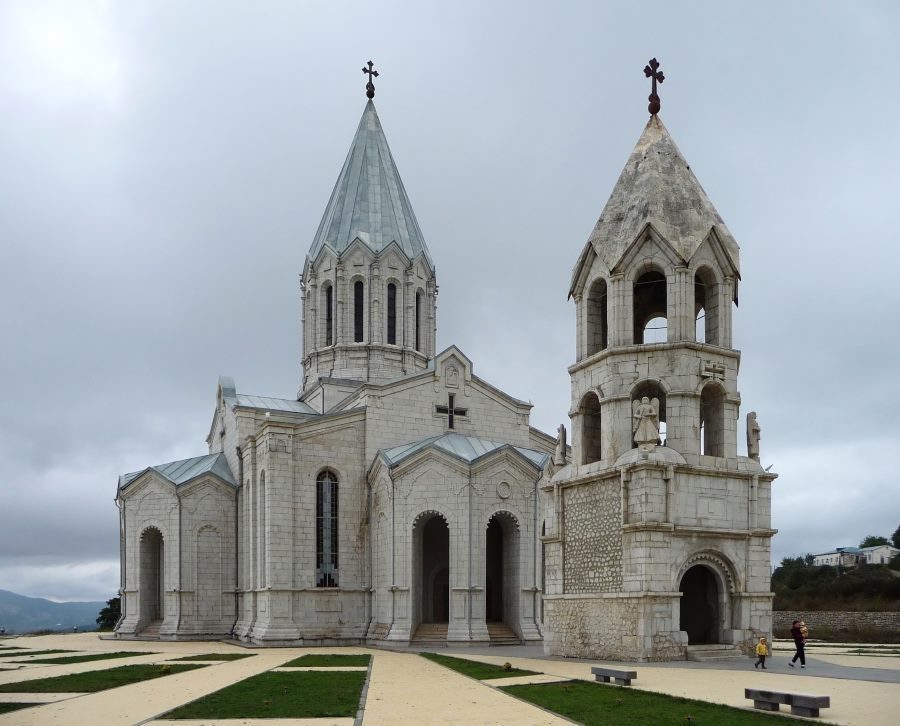 Shushi cathedral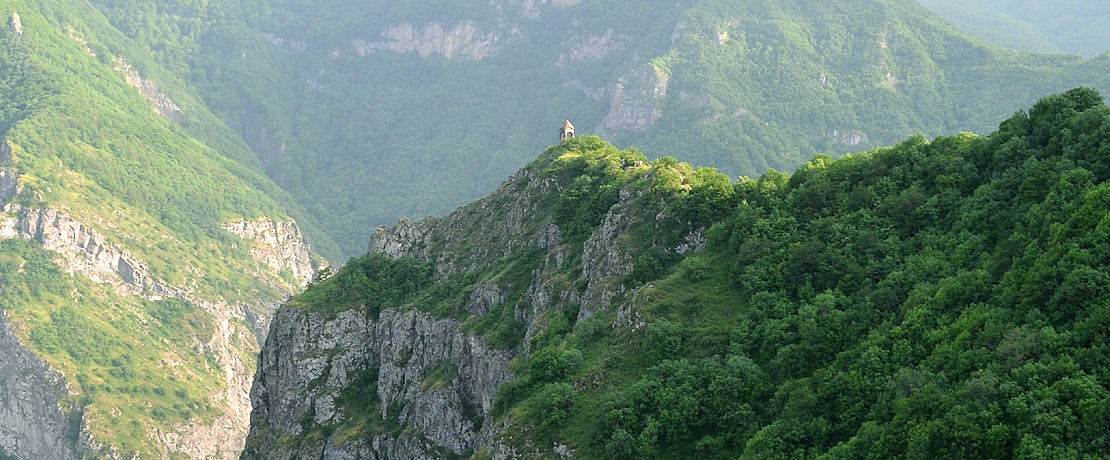 Harsnadzor watchtower
Important Dates
Abstract submission deadline – June 15th
Notification of acceptance – June 30th
Paper submission – July 31st


Registration and arrival in Goris – October 1st
Closing of conference and departure – October 6th
Registration Fees
Registration fee for participants covers
invitation,
access to all conference sessions,
conference materials,
transfer (Yerevan↔Goris),
full pension accommodation,
sightseeing tours,
and some extras.
| | |
| --- | --- |
| Registration fee | 400 EUR |
| Registration fee for young scientists* | 250 EUR |
| Registration fee for accompanying person | 250 EUR |
*Young scientist is a scientific researcher, engineer, postgraduate or undergraduate student who is 35 years of age or younger by the conference opening.
PAYMENTS INSTRUCTIONS (in EUR)
Intermediary Bank:
COMMERZBANK AG, FRANKFURT AM MAIN, GERMANY
SWIFT:
COBADEFF
Beneficiary Bank:
CONVERSE BANK CJSC, YEREVAN, ARMENIA
SWIFT:
COVBAM22
Beneficiary Customer:
Name:
VAHRAM HAKOBYAN
A/C No. or ID No.:
19300 38165040104
Reason of the payment:
IDM 2018 Person name
Foreign citizens of some countries need a visa to enter Armenia.
See the official information on the site of Ministry of Foreign Affairs of the Republic of Armenia.
Visa policy of Armenia (from
Wikipedia
,
March 2018
)
If you need a visitor visa to Armenia, we will be glad to issue an invitation letter to support your visa application.
Please contact us by emails:
mechins.sci.am@gmail.com
Lilit_Dashtoyan@mechins.sci.am
Postal Address:
IDM 2018
Institute of Mechanics of the National Academy of Sciences of the Republic of Armenia
24B Baghramyan Ave.
Yerevan 0019
Republic of Armenia
Phone:
Executive Secretary:

Dr. Lilit Dashtoyan

(+374 10) 56-8189 (Office)
(+37 493) 55-2321 (Mobile)

Vice-Chaiman:

Professor Avetik Sahakyan
(+37 494) 57-9348 (Mobile)
E-mail:
mechins.sci.am@gmail.com
Web:
All accepted papers in English or in Russian (not exceeding 5 pages) will be published by the beginning of the conference.
Authors must prepare their papers using the following Microsoft Word template (doc or docx)
Each author can submit not more than two papers.